So by now you have heard President response to Peter Alexander... Concast... So I looked it up...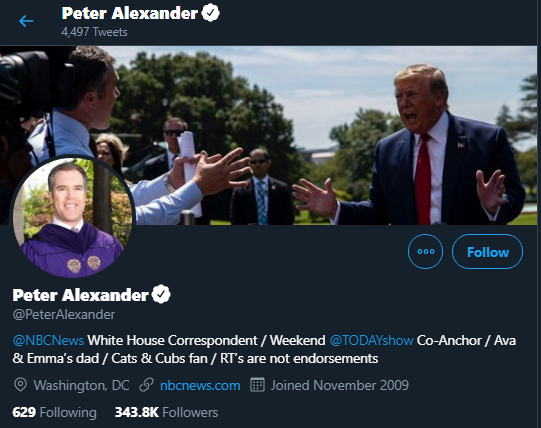 What does the Gematria Calculator say... alot of interesting results for Concast:
I noticed 75 was showing up a lot so I went to the board and found this:
"The Strongest Weapon in the United States is a Patriotic American"
We are being told to remain calm and strong right now...
Do any of these ring true for you?
As I look at this 2751 jumped out at me so I looked on the board...
Now doesn't this sound so close to the last post from Q?...
As warriors of God another phrase stuck out to me too and that was "Finding God"... #833
When I read this I knew in my heart, from that soft still voice - This is where we need to be mentally as we continue through this time!
Stay safe and know "God Wins"!
I'm leaving you with one more number that stood out to me and on the board is a wonderful reminder: